Per gli ospiti Benvenuto
Benvenuto nel sito, che ti aiuterà a prendere una decisione
e rispondi alla domanda perché vale la pena entrare a far parte del club Lavylites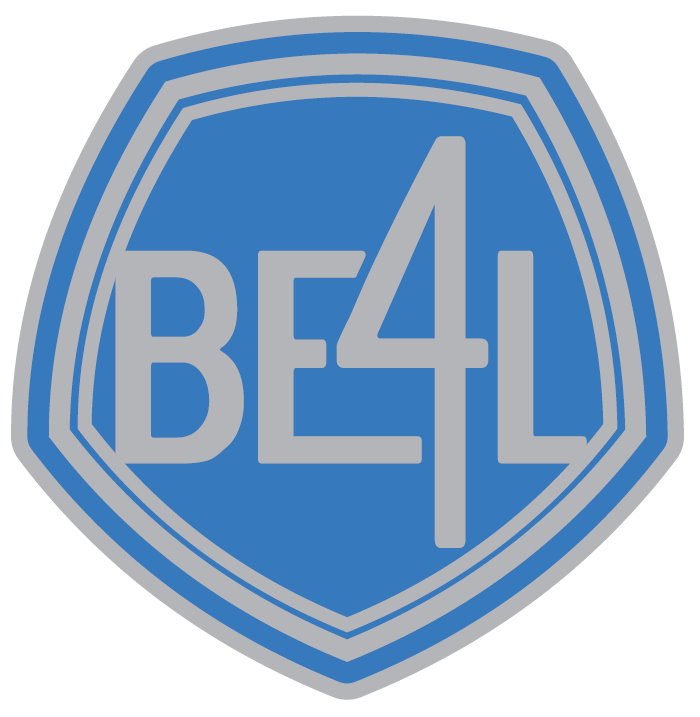 I quattro pilastri dell'organizzazione Best Energy 4 Life durante la costruzione del business Lavylites
Trasforma i tuoi sogni in obiettivi
Sii il migliore che puoi essere: conoscenza, sviluppo personale
Utilizzare e promuovere il prodotto, utilizzare e promuovere il sistema LAVYLITES
fare agli altri quello che vorresti fosse fatto a te.
Big picture of industry in 21 century
Cosa c'è di così grande e così importante che dovresti sapere in questo momento?
Your benefits if you recommend the product to other people.
Maybe such a product is needed, or even necessary for you, a loved one or just a fiend. It is worth knowing that you can buy it in the club system even with a 90% discount.
It may be an opportunity for you to start business with us. Here is a short presentation on how the Lavylites club system works.
You have several different presentations with a discussion about products and a marketing plan
thanks to which you can receive as a customer discounts up to 90% of the value of your purchases,
or take an active part in building your business venture based on the reference system.
it is best that the person who invited you has registered in the system.
For this, "sensitive data" is not required
Name, surname, address in the country where registration is accepted by the system
and your orders will be sent to this country. What is important, the shipping address can be changed each time.
You will also need an e-mail address and mobile number.
The customer can be a natural person or a company with any legal status.
Registration is free and does not create any obligations on the part of the company or the registered person.
Meetings in English
We invite you to meetings organized systematically on line

Tuesday 9 PM (UK) On line presentation live for prospects

Sunday 9 PM (UK) presentation or Q&A
Meetings in Italian and Polish
Wenssday 21.00 (CET) for new prospects

Thursday 20.00 (PL) for new prospects



Sunday 20.00 (PL) - Networking
How Do I Get Started with Zoom?
Download Zoom
The Zoom app should be downloaded for any/each device on which you plan to use Zoom.
Visit the Zoom Download center: https://byui.zoom.us/download.
Click Download to download the Zoom Client for Meetings. You may also want to download the mobile app for your phone or tablet.
Install Zoom
Find the file you downloaded in the step above and and run the install file.
Sign In
Single Sign On
BYUI Domain
Enter byui in the field prior to .zoom.us. Then click Continue.
BYU-Idaho Login
Enter your BYU-Idaho username and password. (You will also have to authenticate using your 2 Factor Authentication).
Customize Your Zoom Account
Profile
Profile Picture
Click Change underneath the default profile image.